One of H4H's goals is to build awareness of the ongoing needs for victims of Haiyan.
When searching the web to find out information on actual progress made, I came across an article that shows how the Open Street Map Team was able to improve the map of Tacloban City after volunteers started filling in the gaps.
Thank goodness for all the volunteers!
~Pepapig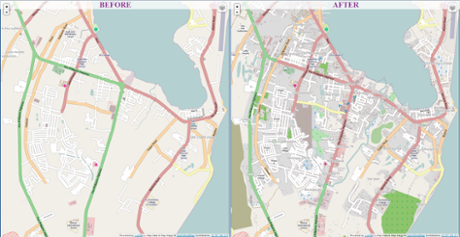 check out this link for more information:
http://www.theguardian.com/technology/2013/nov/15/online-volunteers-map-philippines-after-typhoon-haiyan